Why Buying from Reputable Dealerships and Obtaining a Vehicle History Report Matters
When it comes to purchasing a used car, making the right choices is crucial to ensure a reliable and satisfying ownership experience. In this blog post, we'll delve into the benefits of opting for reputable dealerships and highlight the importance of obtaining a vehicle history report. By understanding these factors, you can make an informed decision and have peace of mind when buying a used car in Ireland.
Trust and Reliability: The Advantages of Reputable Dealerships
When it comes to purchasing a vehicle, trust and peace of mind are essential. Buying from a reputable dealership, such as a SIMI member dealership, offers several advantages that contribute to a positive buying experience. Established dealerships have built a solid reputation over time, often spanning several years or even decades. This reputation is based on their commitment to legal and ethical standards, ensuring that you, as a customer, are protected.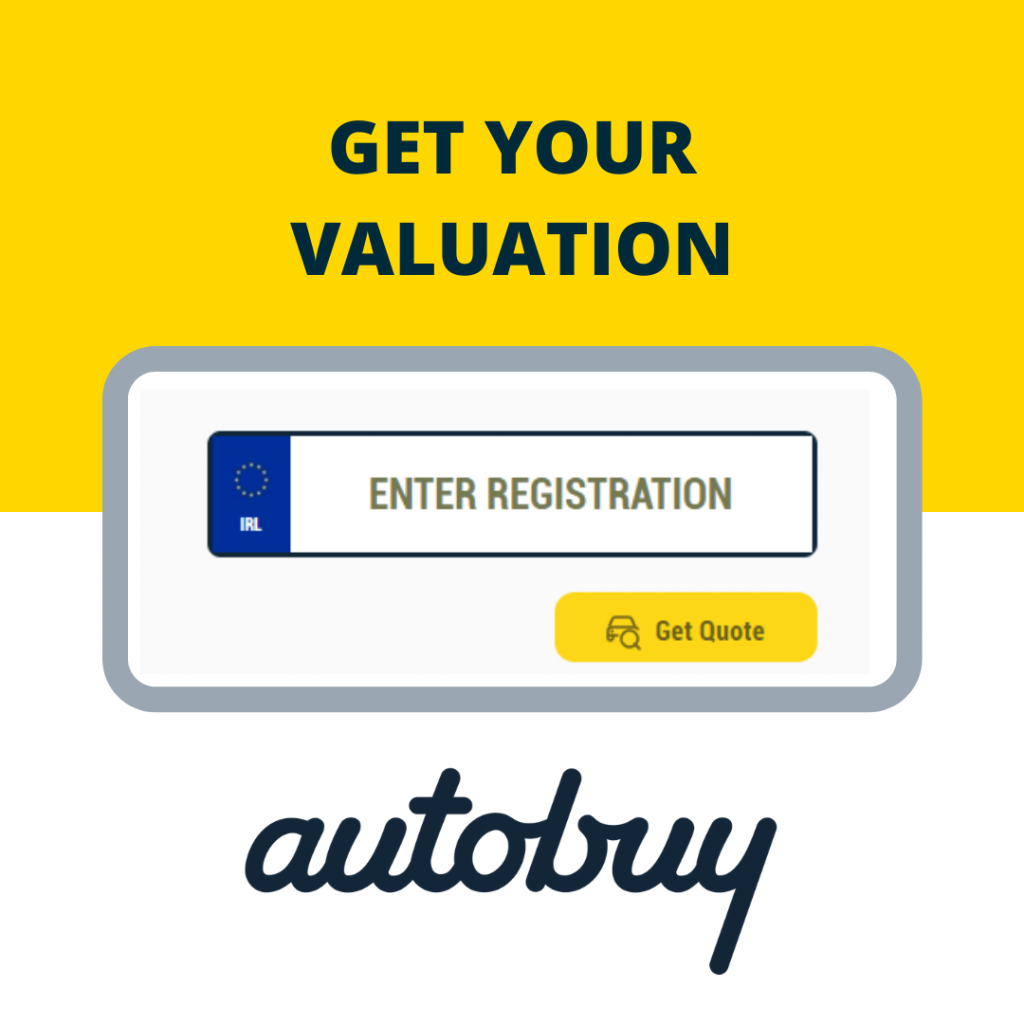 One of the key benefits of dealing with a reputable dealership is the assurance of quality. Reputable dealerships conduct thorough vehicle inspections to ensure that the cars they sell meet high standards of safety and reliability. They often offer warranties, giving you added protection and peace of mind after your purchase. Additionally, reputable dealerships provide excellent after-sales support, assisting you with any queries or concerns you may have throughout your ownership journey.
Comprehensive Vehicle History Reports: Uncovering the Hidden Truths
When buying a used car, obtaining a detailed vehicle history report is crucial. Vehicle history reports provide valuable information about the car's past, offering insights that can significantly impact your decision-making process. These reports include details about previous accidents, repairs, mileage, and ownership history.
By examining a vehicle's history, you can uncover any potential red flags that may affect your ownership experience. For example, the report can reveal if the car has a history of significant damage or if it has been involved in any accidents. It also allows you to verify important details such as the accuracy of the recorded mileage and whether the vehicle has any outstanding finance or title discrepancies.
Avoiding Costly Surprises: Saving Time and Money
Buying from reputable dealerships and obtaining a vehicle history report can save you both time and money in the long run. Reputable dealerships ensure that the vehicles they sell are in good condition, reducing the likelihood of unexpected breakdowns or costly repairs. By conducting thorough inspections and providing accurate history reports, they give you a clear understanding of the car's condition and any potential issues it may have.
This proactive approach helps you avoid costly surprises down the road. By making an informed decision based on reliable information, you can steer clear of vehicles with hidden problems that may require expensive repairs. Ultimately, buying from reputable dealerships and obtaining a comprehensive vehicle history report allows you to invest your hard-earned money wisely and enjoy a smoother and more satisfying ownership experience.
In conclusion, buying from a reputable dealership offers the trust, reliability, and peace of mind that every car buyer deserves. Combined with obtaining a comprehensive vehicle history report, you can make an informed decision, avoiding potential pitfalls and unexpected expenses. Choose a reputable dealership and take advantage of the valuable insights provided by a detailed vehicle history report to ensure a positive and rewarding car buying experience.