Blog Home
Where is the best place to sell my car?
Where is the best place to sell my car?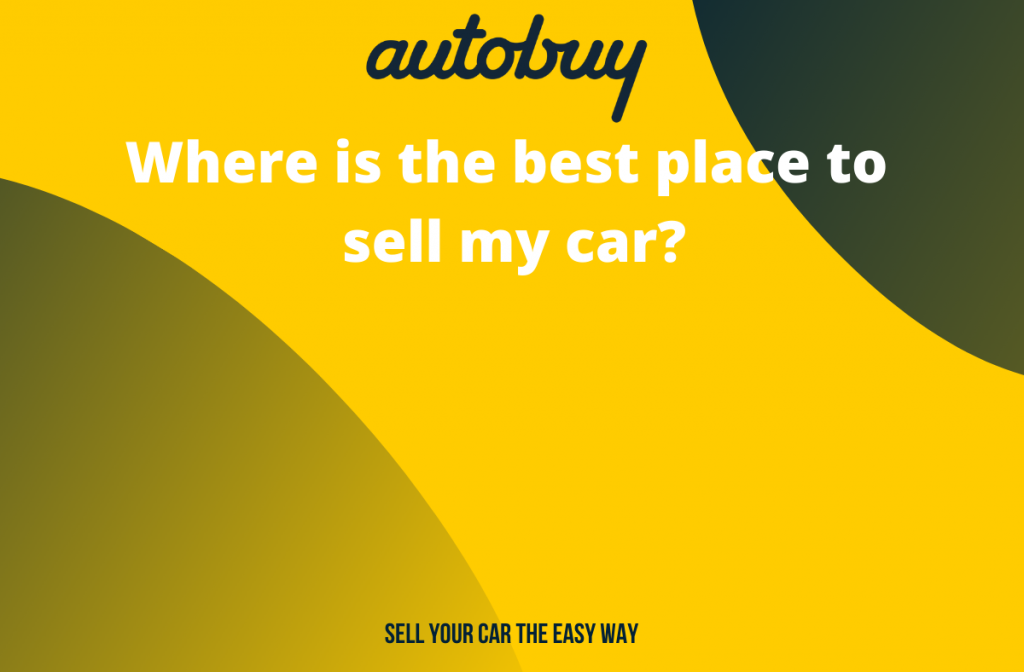 There are many places to sell your car or to get rid of it. Where you sell your car will reflect the price people are willing to pay. It is worth sprucing up your vehicle before selling to ensure you get the right price for your vehicle. Spending some time before selling could result in an extra few euros in your pocket and also make your vehicle stand out among others.
Trade-in Your Car
The most common way to get rid of your vehicle is to trade it in when buying a new car. It is a very easy and simple process to do, you drop your car off and collect your new one. It is worth noting that sometimes your trade-in price could get lost in the deal and you may lose money when compared to selling it with an alternative method.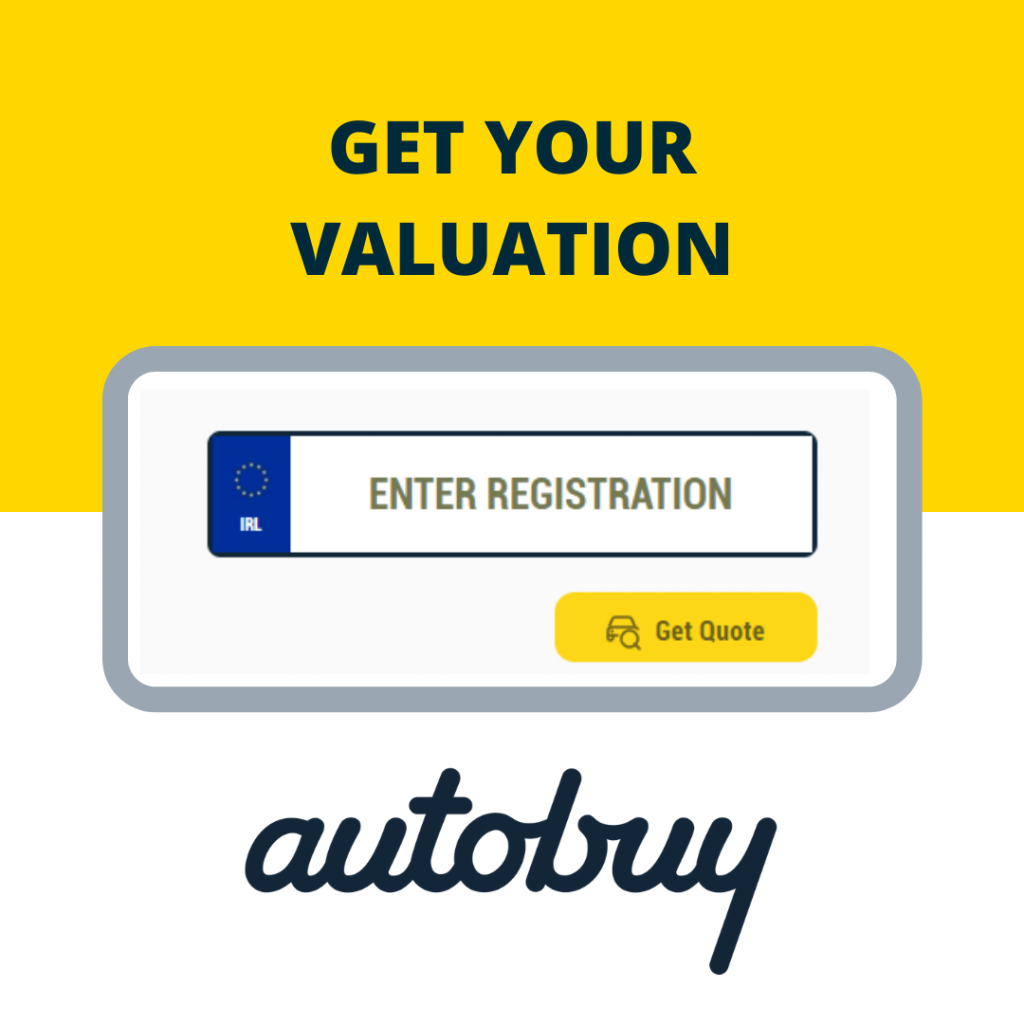 Car Scrapyard
Scrapyards are not a popular choice and only an option on old vehicles that have come to the end of their lives or have been heavily damaged in a crash. Scrapyards will take the working components off your vehicle and rush the rest, selling it on.
Online Market place
Online marketplaces are another very popular choice when it comes to selling your vehicle. The likes of DoneDeal and Carzone have hundreds of cars for sale at any given time. However, as there are many cars of the same make, model and condition, it's hard to get the price you want. Not only that but you have to pay to advertise your car for a certain period. A third factor to consider is that you may advertise your vehicle and meet multiple prospects, but no sale materialises. Your vehicle could also be advertised online for weeks before any interested parties show up.
Cash For Car
Our "Where is the best place to sell my car" article wouldn't be complete without including ourselves. Cash for car outlets provides a simple, fast and instant cash process when it comes to selling your car. Autobuy Ireland has several locations around Ireland that will buy your car today for cash, cheque or bank transfer, whichever suits you best.
Autobuy has established a network of locations around Ireland. All our outlets are located within main dealers and have many years experience in the industry. When you sell your car with Autobuy you are selling to an established brand and network, meaning you have peace of mind knowing your vehicle is in safe hands and with a reputable brand.