Blog Home
What the 2023 budget means for Motorists.
The Government has made some welcome decisions in the budget but some of these announcements are only for a short period. The key takeaway for motorist are:
There will be no change in cars or commercial vehicle VRT.
In accordance with the trajectory outlined in the Finance Act 2020, the price per tonne of carbon dioxide emitted for gasoline and diesel will increase from €41 to €48.50 as on October 12. As a result, the price of gasoline and diesel will rise by just over two cents VAT inclusive per litre.
The government is proposing to reduce the National Oil Reserves Agency (NORA) levy to zero in order to offset this rise in the carbon tax.
The increase in the carbon tax will be partially offset by the NORA charge, which is collected at a rate of 2 cents per litre (VAT excluded). As a result, there won't be any additional taxes or levies at the pump.
The Government is focused on achieving its carbon goal and with this in mind, €110m is being provided towards making the switch to electric vehicles.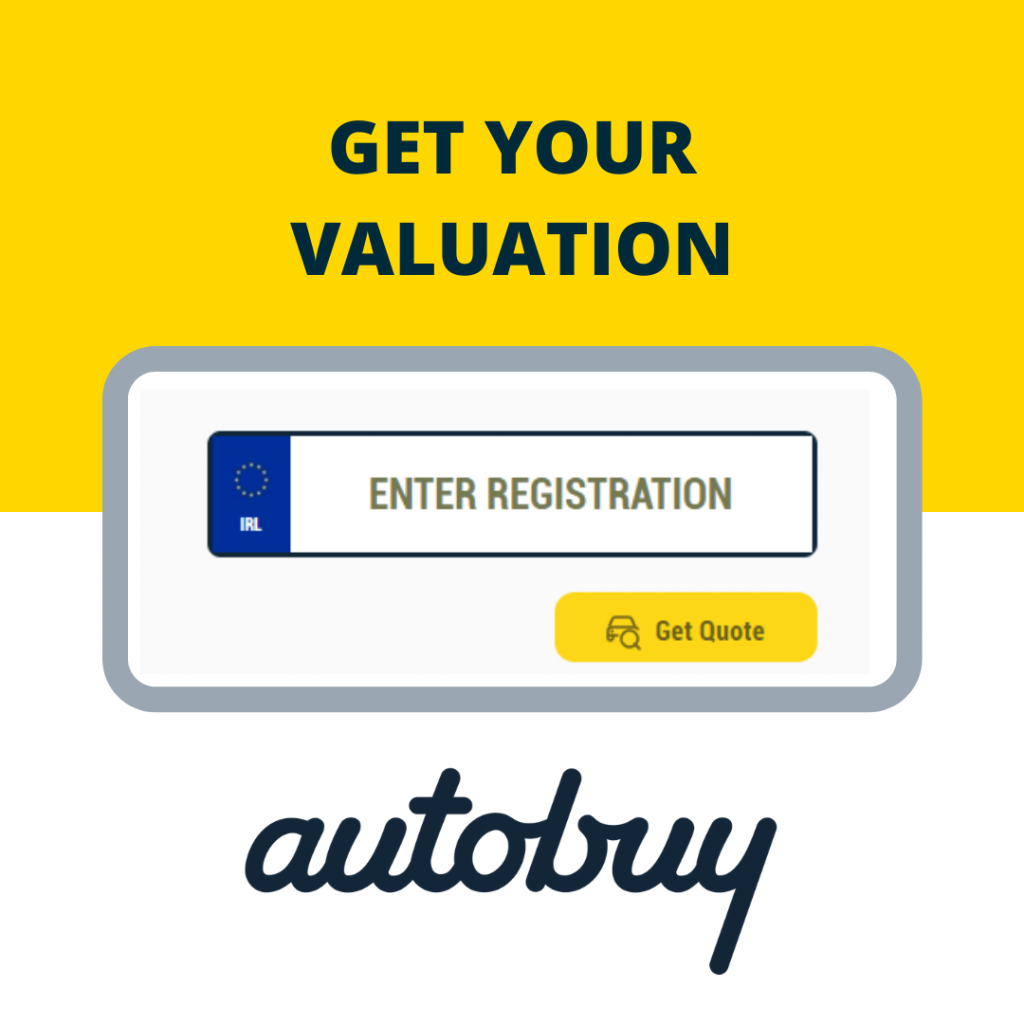 continuation of the electric vehicle purchase incentive program, with a gradual reduction in the grant starting in July 2023
Maintained and increased home charging infrastructure program to incorporate multi-unit housing
continuation of a grant program for taxi and hackney drivers with a reduction grant starting in July 2023
continuation of a grant program for the acquisition of heavy-duty vehicles powered by alternative fuels
The Low Emission Vehicle Toll Incentive Scheme will continue.
Reviewing the scheme for public point charging
the implementation of a new Shared Island Scheme for destination billing at sports clubs
funding research to aid in Ireland's continued transportation sector decarbonization
Not only has the Government focused a lot on electric vehicles but there is also a heavy emphasis on public transport, infrastructure and greenways, with the hope of encouraging more people to use public transport and other means of transport such as cycling and walking.