Blog Home
Value My Car
Autobuy Value My Car service allows you to simply enter your registration and receive a valuation for your vehicle. We have several drops off points throughout Ireland.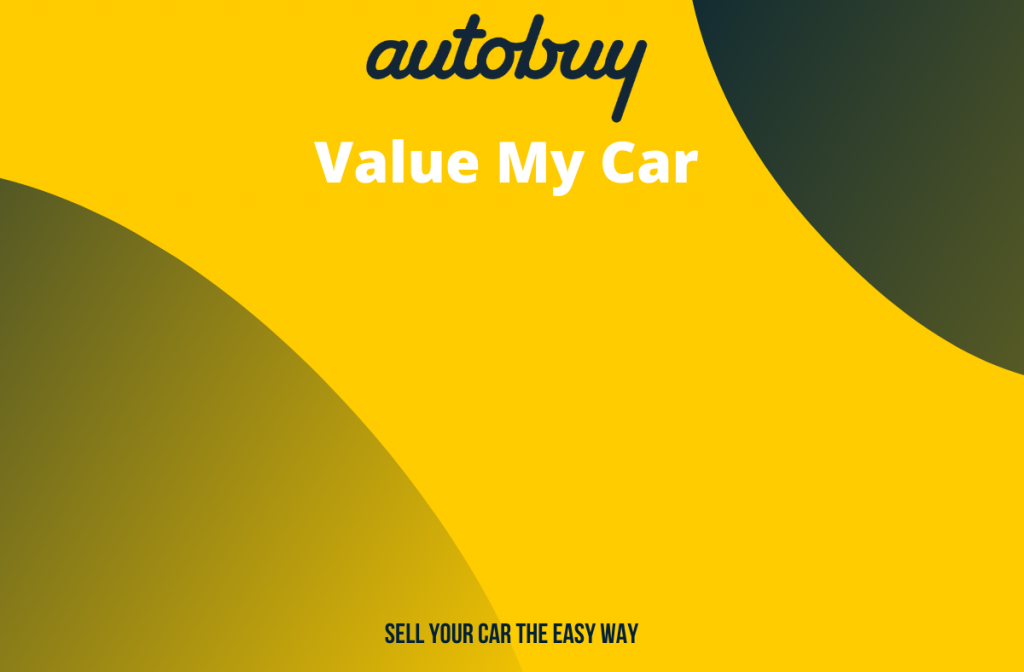 The value of your car can be impacted by several factors including the following:
How many owners it's had
Mileage
The desirability of the make and model
Engine size
How old the vehicle is
The condition of the vehicle
Tax band
When you enter your vehicle details on Autobuy, you will be asked about the current condition of your vehicle. The Value of your vehicle will depend on the condition. It is best to be honest about any faults or defects on your vehicle, this will result in an honest and fair valuation of your vehicle. 
Several factors that add value to your vehicle including:
New tax certificate
New NCT certificate
Clean inside and out
Good condition
Added extras
Low mileage
Reasonable number of previous owners
Service history and new parts.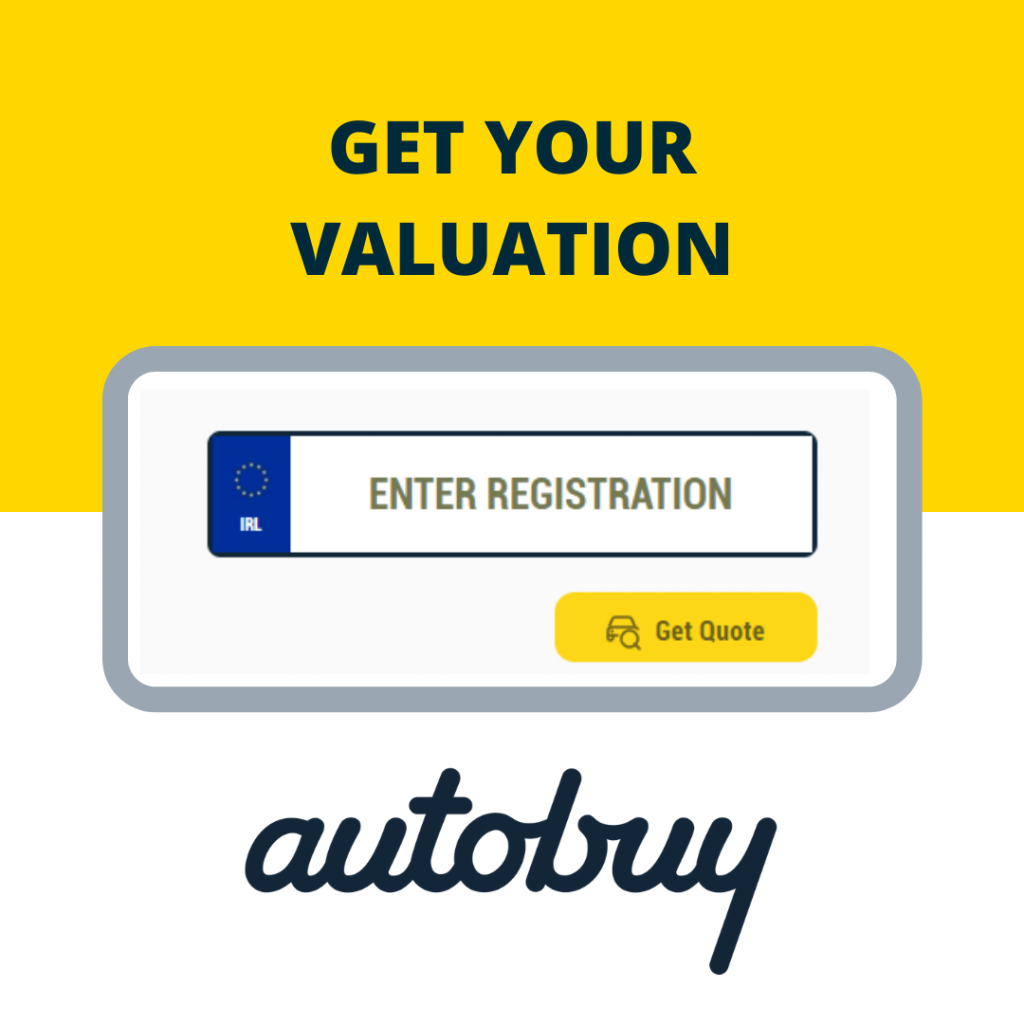 Likewise, some factors will negatively impact the value of your vehicle including
High mileage
Damage to the vehicle
Repair work required
No/expiring NCT
No/expiring tax certificate
Autobuy offers a free car valuation tool for your car. We provide vehicle valuations for thousands of cars each year. Our system uses a database to compare thousands of factors including current vehicle prices. We also look at the history of the vehicle. Combining both of these pieces of research we can provide the most accurate value for your vehicle.