Blog Home
Used Car Prices Up 40%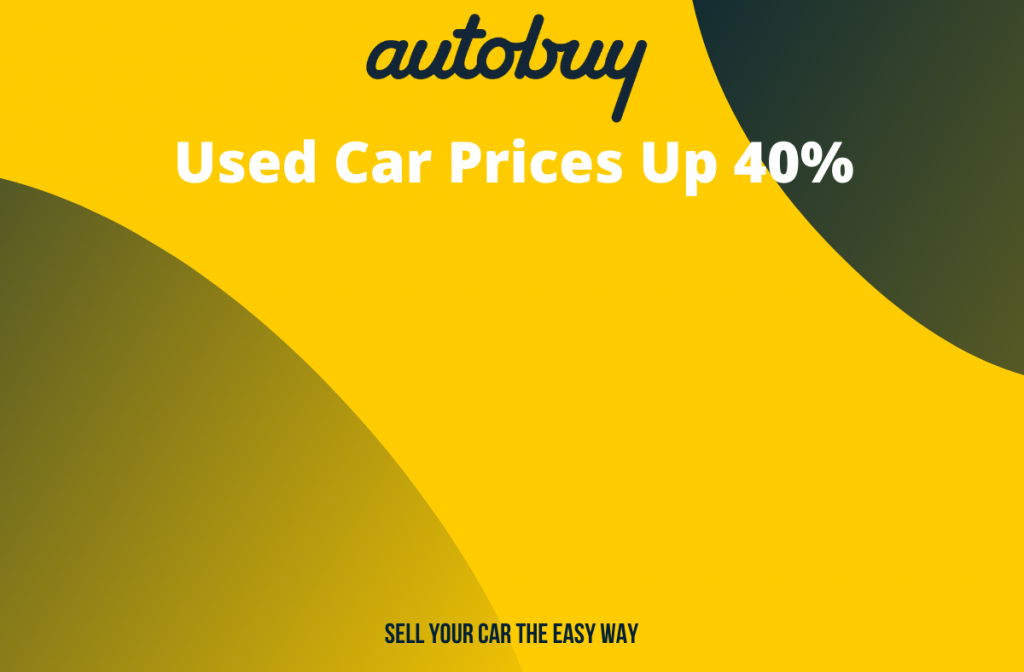 "In today's Irish market there is a reasonable chance that if you bought a used car this time last year it will be worth more now - even with the increased mileage on the odometer." Source: DoneDeal
Reports from DoneDeal show that used car prices have increased due to supply and demand issues as a result of COVID-19. Used car prices have increased by 40% from June 2020 to June 2021.
Why is this?
As we are already aware there is a global pandemic that is affecting the supply of materials and therefore hampering the manufacturing of vehicles. Because there is a delay with manufacturing from brands, consumers are looking at the used car market instead.
To find out how much you can get for your vehicle, enter your reg on autobuy now. 
Semiconductors are another issue for the motoring industry. A semiconductor is used within vehicles in safety features, infotainment systems and much much more. The motoring industry is not the only one to use these semiconductors, phones and other technology devices use these and, therefore the demand for these exceeds the availability.
Believe it or not, but Brexit is still affecting Irish car marketing. Figures from SIMI highlight the number of vehicles imported from the UK to Ireland has fallen. Where consumers were heading to the UK for used vehicles before, they are no longer. This alone is driving up the demand for used vehicles. 
Figures supplied by SIMI on imports for the total year to date (2021) 41,097 v (2019) 62,508 -34.25%. 
When will we see this change?
Prices will begin to stabilise and fall when the new car market stock improves and semiconductors become available.
There is still a lot of manufacturing facilities dealing with the aftermath of the pandemic which is hampering the output, these issues include the supply of products and materials and staffing. Some facilities have had to close a number of times due to outbreaks which will be an ongoing issue for a while to come.
Like the housing market, it's a great time to sell your vehicle but not to buy one.