Sell your car in Limerick today.
Autobuy has officially opened in Limerick City after Partnering with Hinchy's Garage.
Hinchy's Garage is a well-established car garage in Limerick, with two locations, Ennis Road and Garryspillane, offering brands such as Opel, Kia, and Suzuki.
In the late 1970s, a modest garage behind the family house in Garryspillane, County Limerick, served as the company's first location.
Hinchy's continues to operate from the same location in Garryspillane and from the second facility in Limerick City, on the Ennis Road. The family-run company now has more than 50 employees.
Why Choose Autobuy To Sell Your Car For Cash In Limerick?
Autobuy promise to pay a fair price for your car right away. With more than 40 years of experience in the car industry, Autobuy is the fastest and safest way to sell your car in Ireland right now. We offer cash, cheques, or bank transfers. Autobuy buys thousands of vehicles every year. Any make, any model, and in any condition.
You can get paid right away with Autobuy. Never before has it been so easy to sell a car.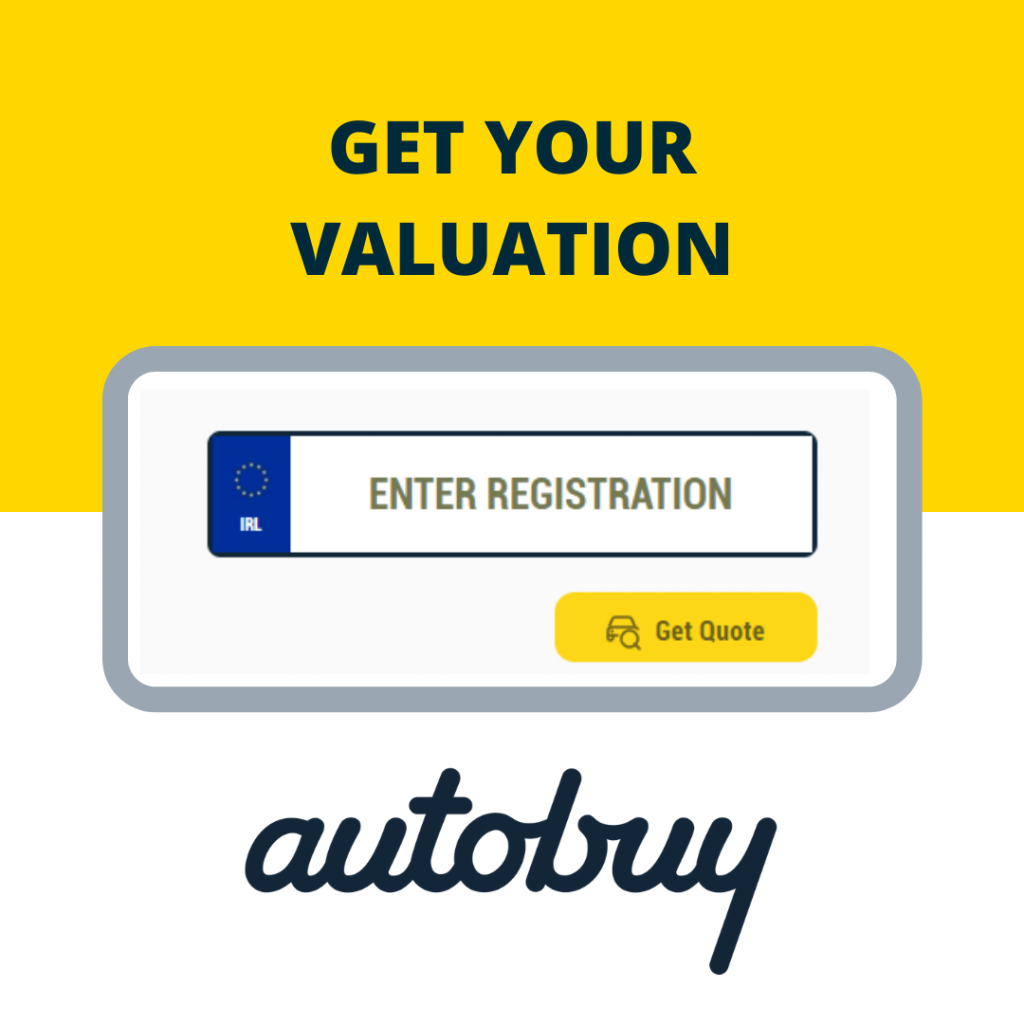 How To Sell Your Car With Autobuy Limerick
Simply enter your vehicle details online. Once received, a member of our team will review these details, and undertake a check of the vehicle, including a car history check and a finance check. An Autobuy representative will then email you a valuation based on their findings and marketing value. 
Once you receive the valuation and are happy with the price, you can book an appointment, with the link in the email, for a time and day that suits you to meet with a member of our team. Our team will then undertake a final inspection of the vehicle to ensure it is as described on the application. Once this is done he or she will arrange payment.