Blog Home
New Cars Registered in January
In January, almost 25,000 new cars were registered.
SIMI recently delivered their figures for the motor trade in January 2022. We take a look at some of the key findings of the report.
When compared to January 2021, new car registrations are down -0.2%. There has been a clear increase in Electric and Hybrid vehicle sales. New car sales were slightly down and this is due to supply chain issues.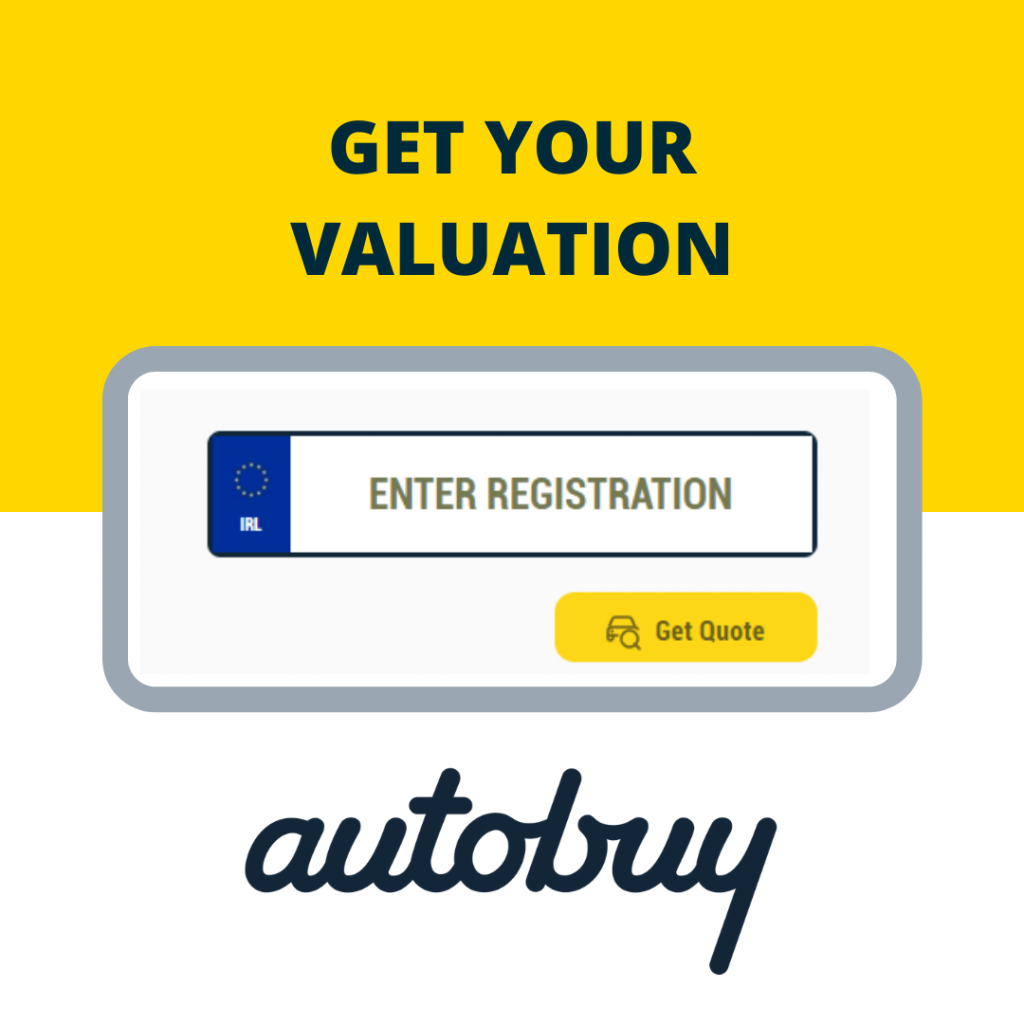 With 2,714 new electric car registrations in January 2022 (+178%) compared to 977 in January 2021, January 2022 was the biggest month on record for new electric car registrations.
There was a significant increase in growth for hybrid (26.5%), plug-in hybrid (8.4%)
• Market share by engine type 2022:
Diesel 22.5%
Petrol 28.6%
Electric 10.8%
Plug-In Hybrid 8.4%
Hybrid 26.5%
The top Selling Car in January 2022: Hyundai Tucson followed by the Toyota Corolla, and Toyota RAV 4.
Used Car Imports total January were down -40.8%
Commenting on the new vehicle registrations SIMI Brian Cooke Director General said:
"it is anticipated that the strong growth in EV sales will continue for the rest of 2022. In this environment, it is essential that Government supports the expansion of a national charging infrastructure to keep pace with this demand for EVs. In addition, the grant and taxation incentives must be extended if we are to secure a greater supply of EVs for Ireland and to encourage more consumers to choose low and zero-emitting vehicles"