New Car Sales Show No Improvements
What has been a very difficult year for the motor industry and especially new car sales, dealers are saying they see a noticeable increase in used car sales, which is a real positive. New car sales figures produced by SIMI show a clear picture of how much COVID has impacted the new car market.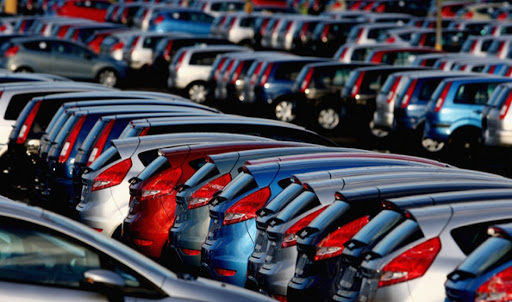 We recently reviewed the July 202 new car sales performance!
New car registrations are down a total of 28.61% this year when compared to last year.
The Top 3 brands in Ireland for passenger cars as of Augst are:
Top selling cars a year to date
TOYOTA COROLLA
HYUNDAI TUCSON
VOLKSWAGEN TIGUAN
FORD FOCUS
HYUNDAI KONA
Although new car sales have fallen compared to the last year, it is pleasing to see that the electric and hybrid vehicles are still growing YoY. Some key takeaways:
Electric Vehicle sales up 3.36% since last year
Petrol/Plug-In Electric Hybrid up 80.73%
Diesel/Plug-In Electric Hybrid up 600.00%
August figures
New Car Sales August down 4.2%
New EV Sales August up 72.09%
Top Selling car August 202 - The Hyundai KONA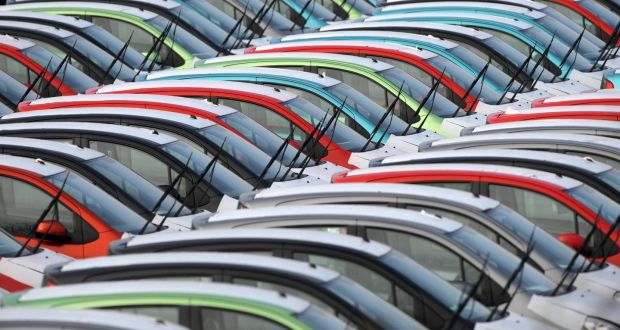 So while it looks like car sales are struggling, but in fact, it means consumers are reverting to purchasing used cars, rather than new. It is more important than ever to ensure that consumers get the most from your vehicle.
All figures correct as of September 1st. Source: SIMI
Get Your Free Cash Valuation today.