Blog Home
Motoring Industry Review - April 2021
As dealerships prepare to open on May 17th, we take a look at how the car industry has been affected by COVID-19.
First of all, we need to understand how the motor industry has been operating during the pandemic to understand how the sales have taken place. Most car dealerships have been operating a delivery service. Users view the car on the dealer's website and depending on the dealership, the user can speak with the team over the phone, by email or by text. Most dealerships have been providing videos tailored to the buyer.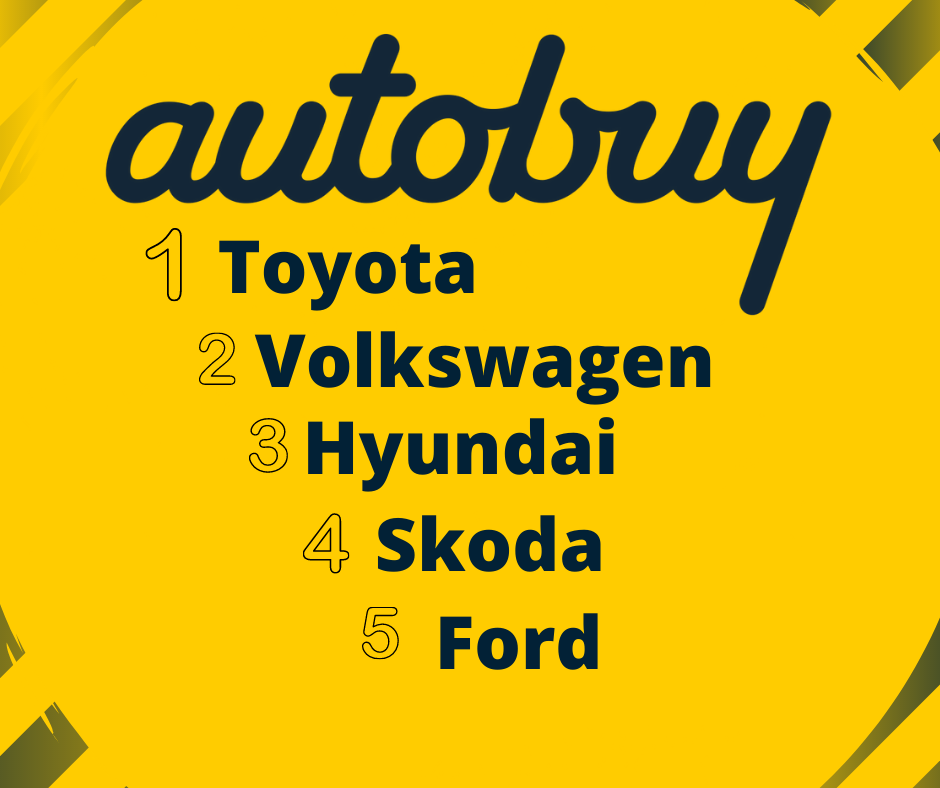 Finance has been taken place over the phone or on the dealership's website. Once the vehicle has been chosen and the payment has been made, the dealership has been delivering vehicles to the buyer throughout Ireland. This is how the motor industry has sustained sales.
Most dealerships have a service department that could remain open during this pandemic for essential work.
Looking at how the car industry held up, we can see that the new car sales are up on this period last year but not on the 2019 figures. It is important to look at the 2019 figures to have an understanding of the number of cars sold and how well the industry is recovering.
New Car sales total year to date (2021) 55,207 v (2020) 50,138 +10.1%
New Car sales total year to date (2021) 55,207 v (2019) 73,030 -24.41%
5 Top Selling Car Brands April 2021 were:1.Toyota 2.Volkswagen 3.Hyundai 4. Skoda 5. Ford
5 Top car model's year April 2021 was 1.Hyundai Tucson 2.Toyota Corolla 3.Toyota RAV 4, 4.Ford Focus 5.Volkswagen Tiguan
Top Selling Car April 2021: Hyundai Tucson
To view more figures on the motoring industry, you can fund out more on the report for Motor Industry Report April 2020.