Lada - The Russian Car Brand.
Lada Automative came out in the 1970s when the Government decided to build their own brand. The Soviet Union wouldn't allow car manufacturers into the country. People couldn't get a vehicle and if they did, it would be a Lada. The Government controlled the economy and Western manufacturers weren't permitted to sell vehicles in Russia. 
The brand was a Fiat knockoff. The vehicle was very simple in design and features but was always breaking down. American manufacturers were very advanced compared to Russia at this point. There are many jokes about the Lada brand and the vehicle's performance.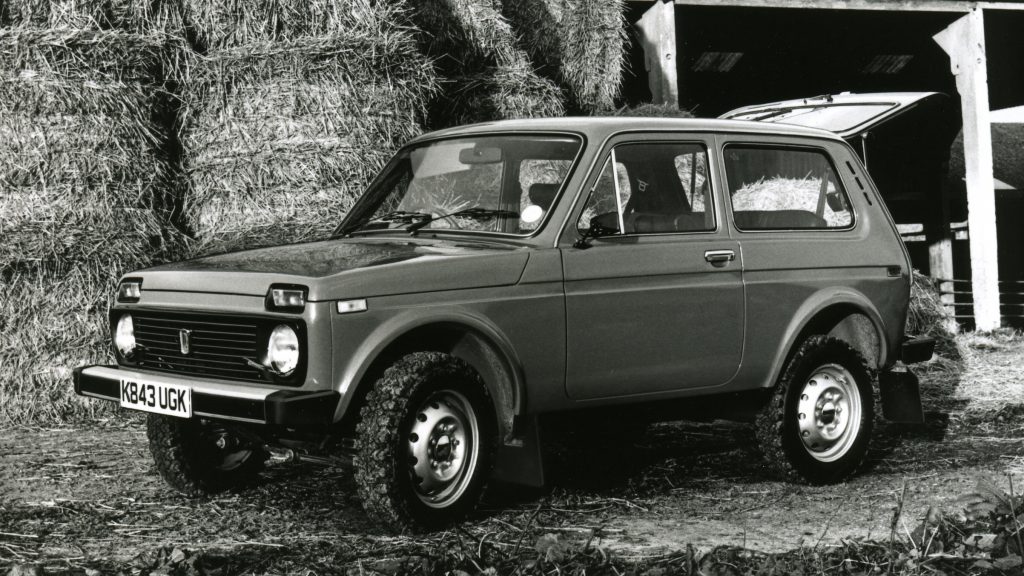 After the Cold War, Lada remained an important car in Russia and is a homegrown symbol of national pride. Putin is a big fan of Lada, even driving and promoting the brand.
It would take years for residents to get a car. It wasn't common to have a car but if you had one, you could be waiting up to 10 years to receive it. You would put a deposit down and come back in a few years (no joke) Despite the manufacturing facility having hundreds of employees and the vehicle being relatively simple, it would take years to produce.
The Soviet Union's collapse brought a huge change to the Russian economy. This meant that car manufacturers were now permitted to sell vehicles in Russia. Lada was significantly impacted as people started to buy foreign car brands.
The car manufacturer was years behind in every aspect of the business. The vehicles were very bad, production took time and reliability was an issue. If this wasn't bad enough, the management team were terrible at their job and didn't even understand marketing and advertising. This put Lada on the back foot when it came to foreign vehicle brands entering the market. They lost significant market share at this time.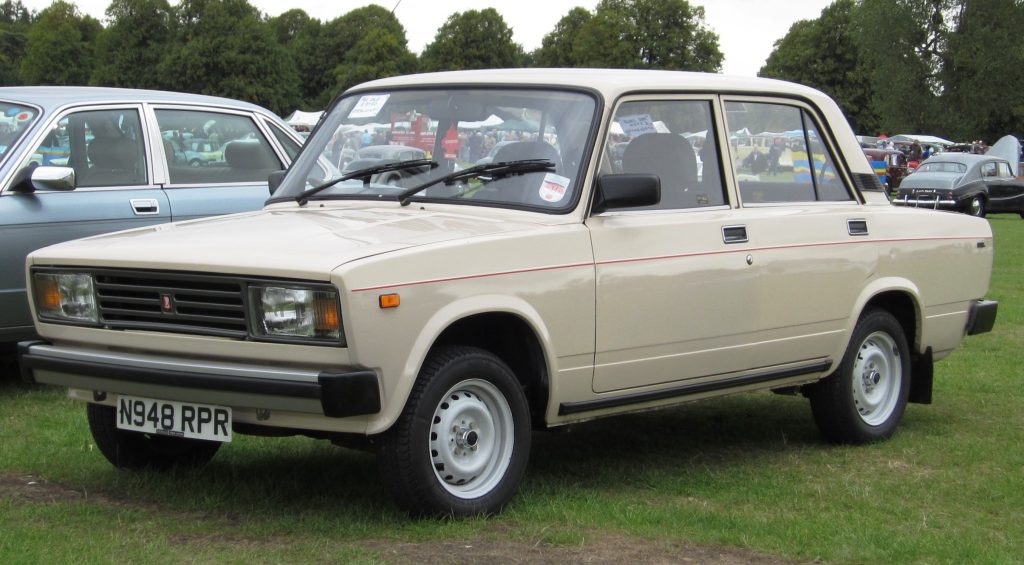 In 2007 after years of declining sales, Vladimir Putin opened the business up to foreign investment. Renault bought a significant portion of the business. When Renault executives visited the manufacturing facility they quickly realised there was plenty of work to be done. Some of the production was still done by hand. There were over 100,000 employees at this time, it was thought that a small fraction of the staff numbers would be required within other brands. Suppliers were ideally located right next to the Lada manufacturing facility.
Renault built a new production facility to bring the production process up to standard. The team also started to work on vehicle design and marketing. This bought the brand up to Western standards. Renault brought in suppliers from outside Russia, which was a big change considering everything for the Lada came from within Russia.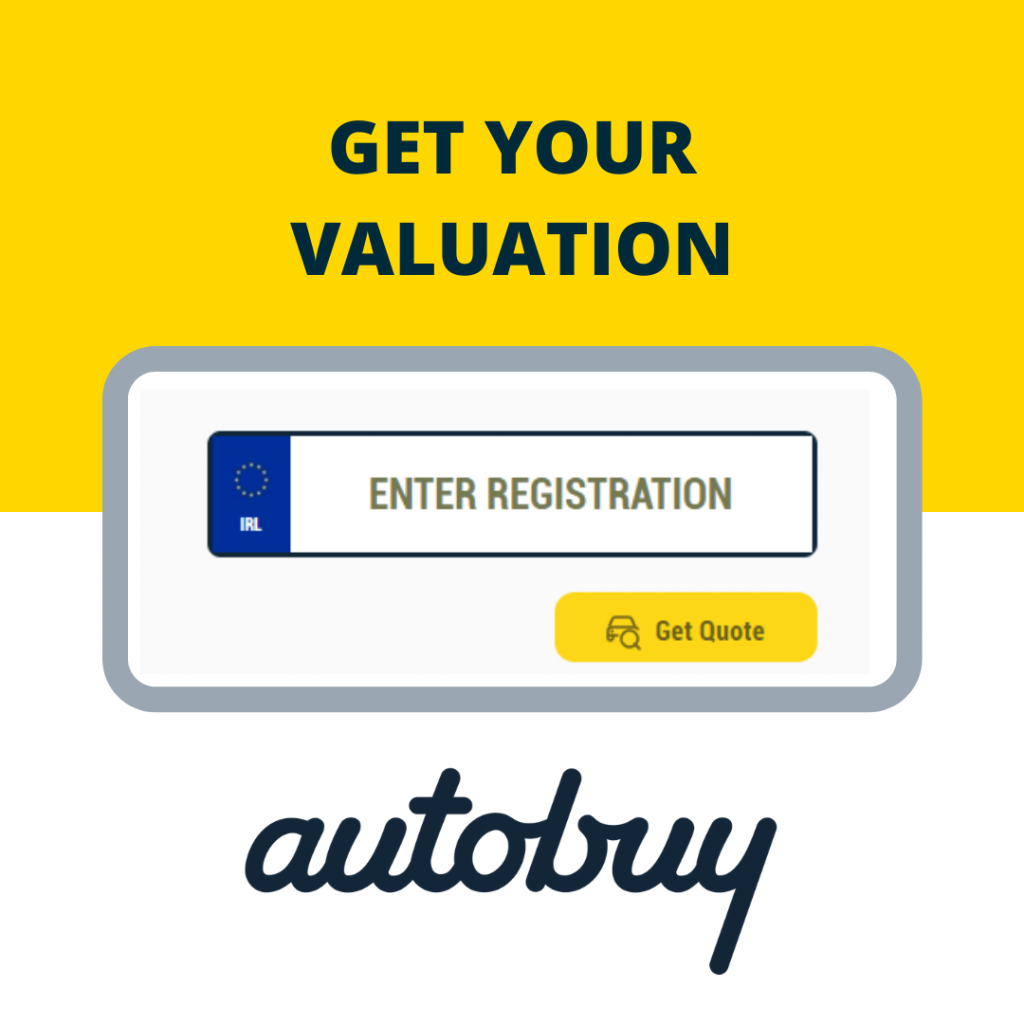 In 2021 the brand made 300,000 cars which is approx 12% of Renault sales. This is significant for the brand as it never produced vehicles of this number before.
Recently, Lada had to pause production as a result of supply chain issues. Most of the vehicle parts are shipped through Ukraine, this is now not plausible and a new route is required, making it extremely difficult to do business with Lada.
It is nearly impossible, if not impossible, for consumers to buy vehicles in Russia. Western vehicle brands are not producing or exporting vehicles to Russia. If Lada wants to continue with production it may have to go back to its roots and start to look for suppliers within Russia. They will also have to change their design and features within vehicles.