Blog Home
Irish Toll Charges To Increase
Irish toll chargers are to increase from January 1st 2023. The price increase coincides with the current rate of inflation. The inflation rate has increased by 8.6% from August 2021 to August 2022.
It is reported that the tolls can be increased further beyond this rate. There are 10 tolls on the national network. Eight of them are run through public-private partnerships (PPPs), while two, the M50 and the Dublin Port Tunnel, are run by Transport Infrastructure Ireland directly (TII). The Dublin Port Tunnel is the only route that will not be affected by price increases.
New Price of M50 Tolls
The tolls will increase by 20 or 30 cents per trip depending on the payment method. For tag users, they will rise from €2.10 to €2.30, while those captured on video will rise from €2.70 to €2.90.
For the past ten years, there have been no price increases for cars purchased using the tag payment system.
Depending on the size of the vehicle and the manner of payment, the cost for goods vehicles travelling on the M50 will also increase by between 20 cents and 60 cents every trip.
the M50 brought in €140 million in tolls and fines last year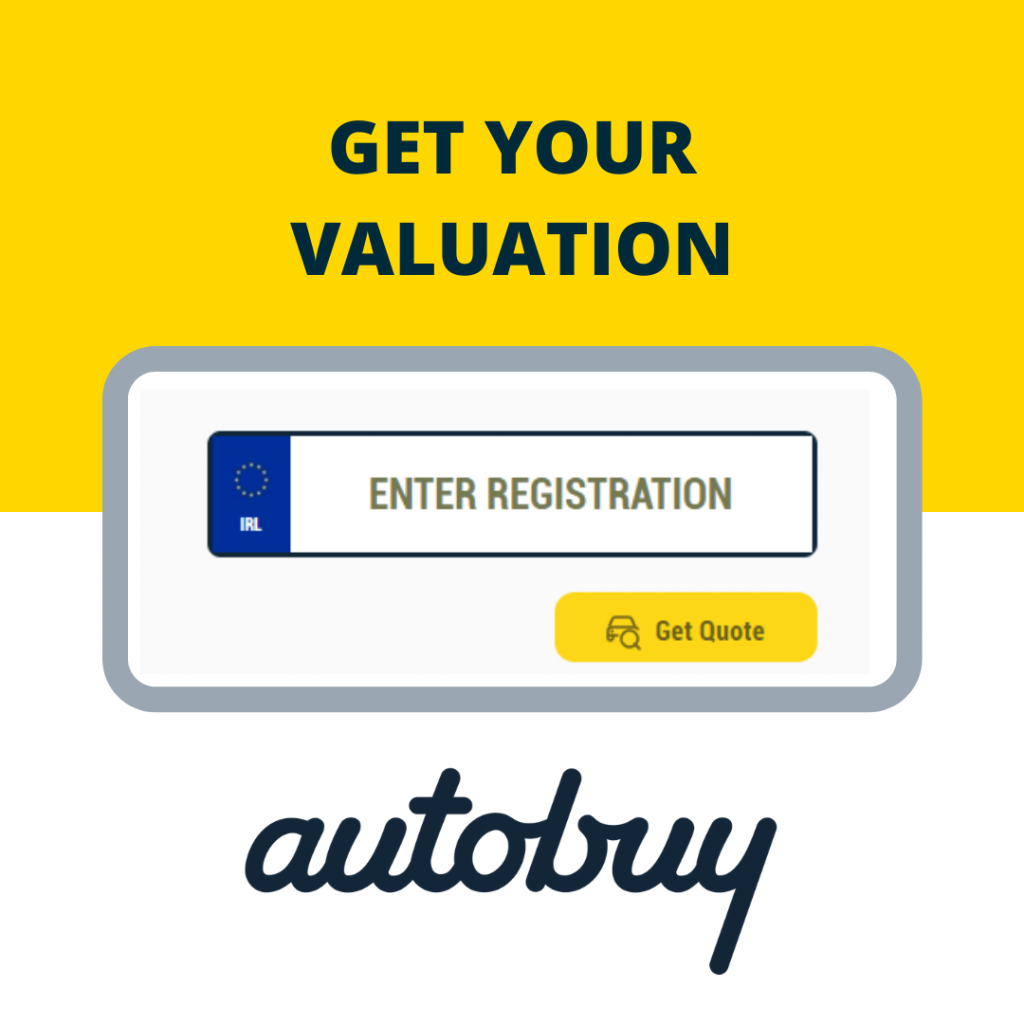 Public-Private Partnership Tolls
As part of their annual plans, the eight other toll roads run by PPP companies submitted their toll price calculations to be increased to the maximum level.
Transport Infrastructure Ireland examined and approved these increases.
With the exception of 2022, the TII reported that these tolls had barely increased over the past ten years.
The cost to drive on the M4 will increase by 20 cents, from €3.00 to €3.20.
The remaining seven toll highways (M1, M3, M7/M8, M8, N6, N25WF, and N18-LT) will cost 10 cents more to drive on.
Dublin Port Tunnel will not see a price increase. HGVs currently use the Port Tunnel free of charge and this will also remain the same.