Blog Home
Fuel Prices - Your About To Pay More!
Fuel prices have risen by a third in the last year, and are already close to their all-time highs. According to AA Ireland, the price increase has made Ireland one of the most costly countries in the world for petrol and diesel.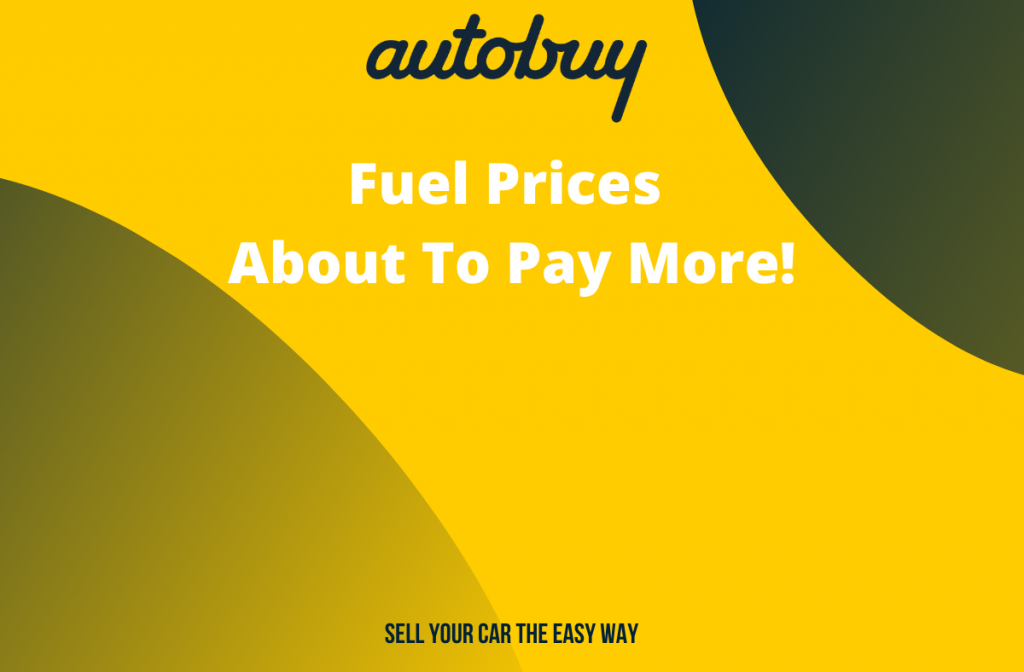 The average national price of petrol is currently 170.3c, while diesel is 160.5c. Prices have risen by 32% on average since this time last year, prompting calls for the government to reduce some forecourt gasoline levies.
Prices are rising as a result of international crude oil prices reaching seven-year highs last week, boosted by constrained global supply and rising global demand.
Due to a shortage of demand, members of OPEC Plus, a big group of oil-exporting nations, decided to limit output by around 10 million barrels per day in early 2020, according to AA Ireland. The oil demand, on the other hand, has increased dramatically and will continue to do so this year, according to the motoring organization.
Oil producers are not keeping up with demand, forcing prices to remain high. Brent Crude Oil is presently priced at $85 (€75) per barrel. Last week, the price reached $88 for the first time since 2014.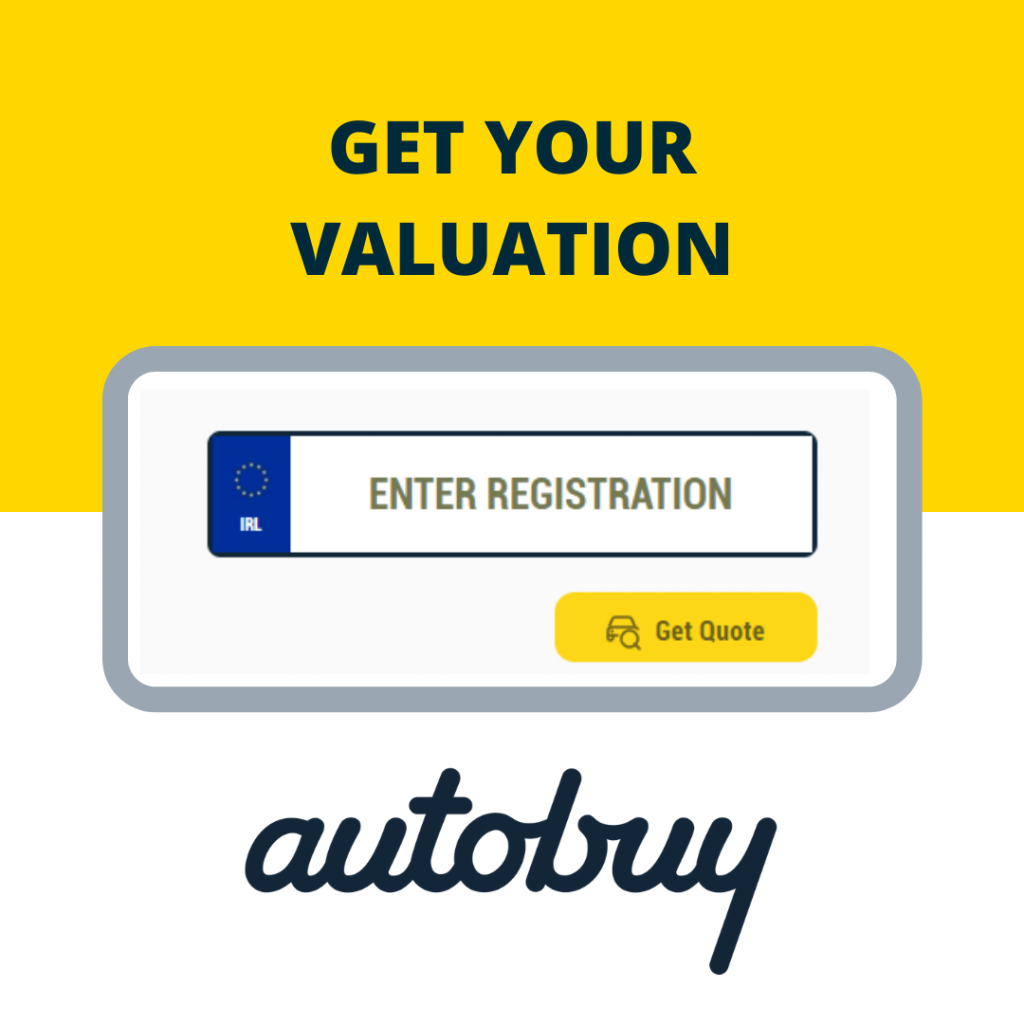 "OPEC Plus members have met every month since the pandemic began to set output quotas. "The organization laid forth plans in July 2021 to increase total output by 400,000 barrels per day per month – but they have been falling short," Ms Cullen said.
According to OPEC's monthly report, the increase in demand this year will push oil consumption above pre-pandemic levels.
"Fuel prices will remain high in Ireland and around the world unless supply matches demand." We don't see gasoline prices falling anytime soon, which is really troubling for consumers." says Anna Cullen from AA Ireland.
Ms Cullen has asked for a review of the fuel taxation scheme by the government. She stated that it was within the government's responsibility to lessen the strain on consumer pricing.
You can view the full article from the AA online.