Dashboard Warning Lights
It comes as no surprise that your vehicle will communicate to you when there is a problem with a component, sure we're not far off self-driving cars.
When a warning light appears on your dashboard it can cause you to panic and think the worst! However, not all dashboard warning lights indicate big problems, and if acted on, most of the problems can be fixed at a relatively good price.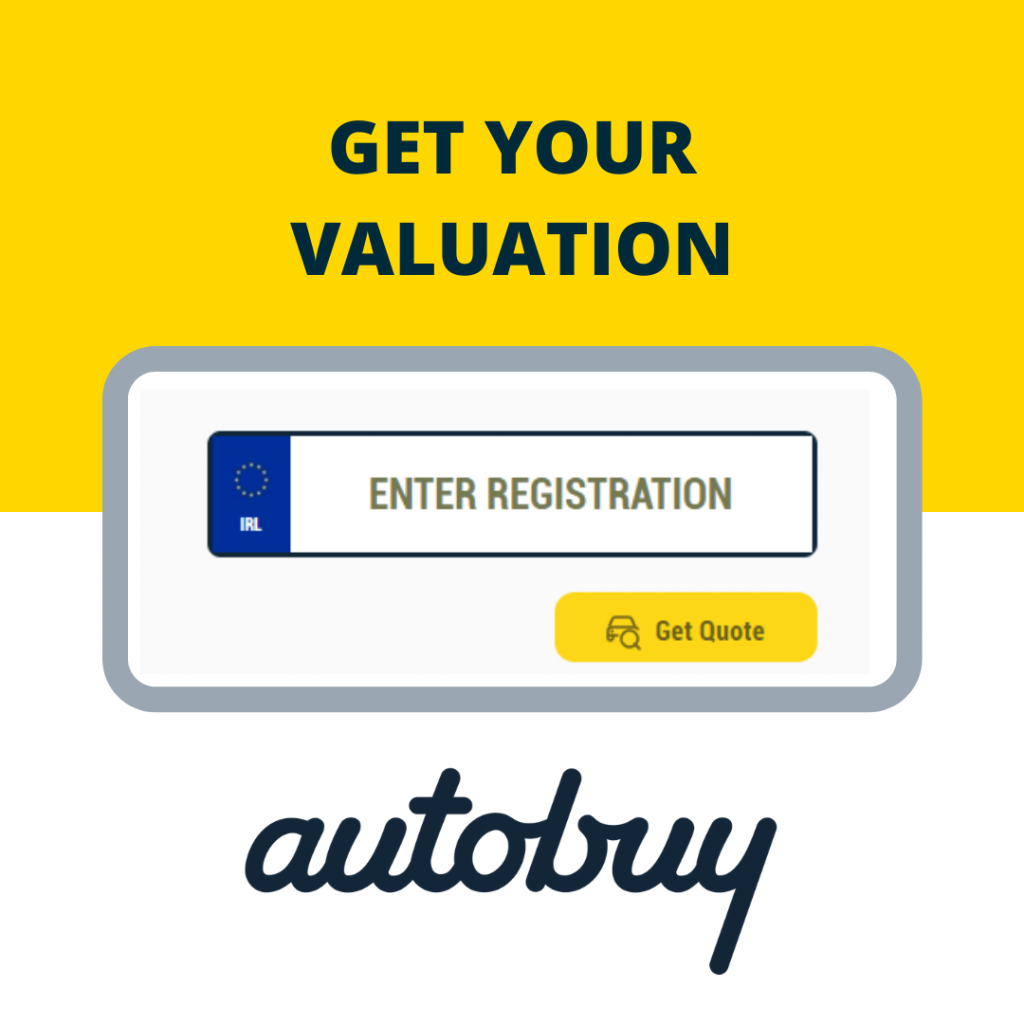 When you ignore the dashboard warning light the issue gets worse and problems can arise. Knowing the importance of the warning lights on your car's dashboard may help you avert a malfunction or complete failure.
The different yellow and red warning lights on your dashboard are described here, along with their origins, the gravity of the problem, and what you should do in their presence.
Your dashboard's car warning lights are colour-coded like traffic lights:
Green indicates that the system is operational or in use.
Yellow: something is not functioning properly - use additional caution and look into it right away.
Red: If it's safe to do so, halt driving because there is an urgent issue that could be dangerous.
Here are the lights and what they mean.