Cash For Cars Wicklow
Are you seeking a quick and easy car sale in Co. Wicklow? Your go-to option for selling your car for cash in Wicklow is Autobuy. You may get the best price for your vehicle without any hassles thanks to our simple car-buying process. Autobuy Ireland provides a dependable and trustworthy service in Co. Wicklow and around the country.
Why Do People In Co Wicklow Choose Autobuy Ireland?
Instant Cash Offers in Co. Wicklow: Autobuy Ireland is aware of the value of getting a reasonable offer right away. They give you immediate cash offers based on precise market assessments, making sure you get the greatest price for your car.
No Commitments or Obligations Autobuy Ireland respects your right to make decisions. There are no contracts or responsibilities when you get in touch with us to sell your car. You'll get a free appraisal, and you're free to decide whether or not to sell.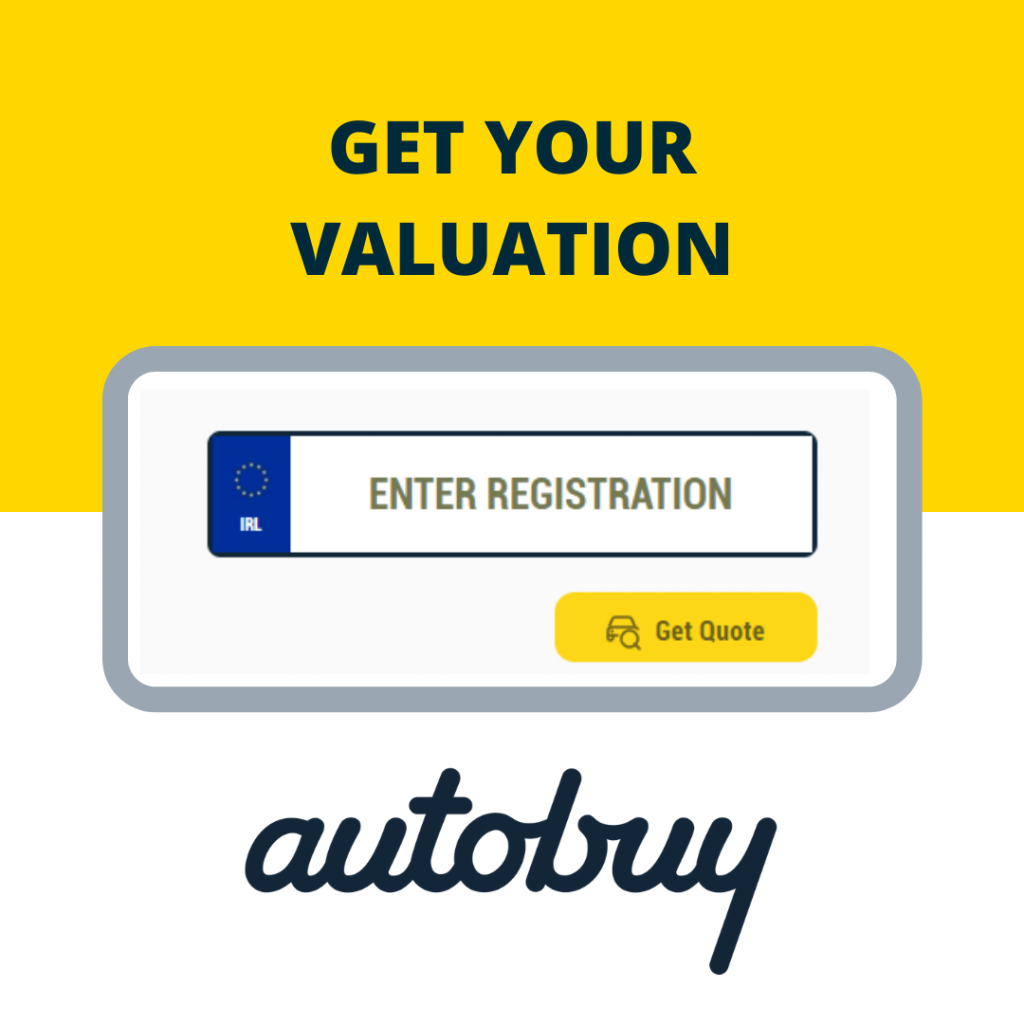 Convenience and Time-Saving: Trying to sell yourprivatey can be difficult and time-consuming. All the documentation, including the transfer of ownership, is handled by Autobuy Ireland. You can save yourself a lot of time by eliminating the hassle of negotiating with potential purchasers.
Transparent Communication: Autobuy Ireland values open communication. They inform you and assist you at each stage of the car-selling process. Your experience will be seamless and well-informed thanks to our helpful team, who are always there to answer any queries you may have.
How to Sell Your Car for Cash in Co. Wicklow with Autobuy Ireland:
Submit your details online now and a member of our team will review and respond with a valuation. If you are happy with the price, arrange an appointment at Mooney's Garage Deansgrange where a member of our team will inspect the vehicle to ensure it matches the description. Once this is done, we will process the paperwork and make the payment.