Blog Home
Cash For Cars Roscommon
Sell your car with Autobuy in Roscommon today. We offer the same-day cash payment for all makes, models, years and condition vehicles.
Ireland's top Cash For Cars service is Autobuy. We have various facilities all around Ireland and more than 50 years of experience in the automotive sector. The Mooney family, who started Cash For Cars in Dublin in the early 2000s, launched Autobuy after seeing significant success in the market for offering a reliable and secure service, they changed their name to Autobuy and currently have numerous sites around Ireland.
We buy cars of all brands, models, years, and conditions. Submit your vehicle details online and have a valuation within one hour. Once you are satisfied with the appraisal, schedule a time to drop your car off and choose your preferred method of payment. There are three ways to pay: cash, bank transfer, and check.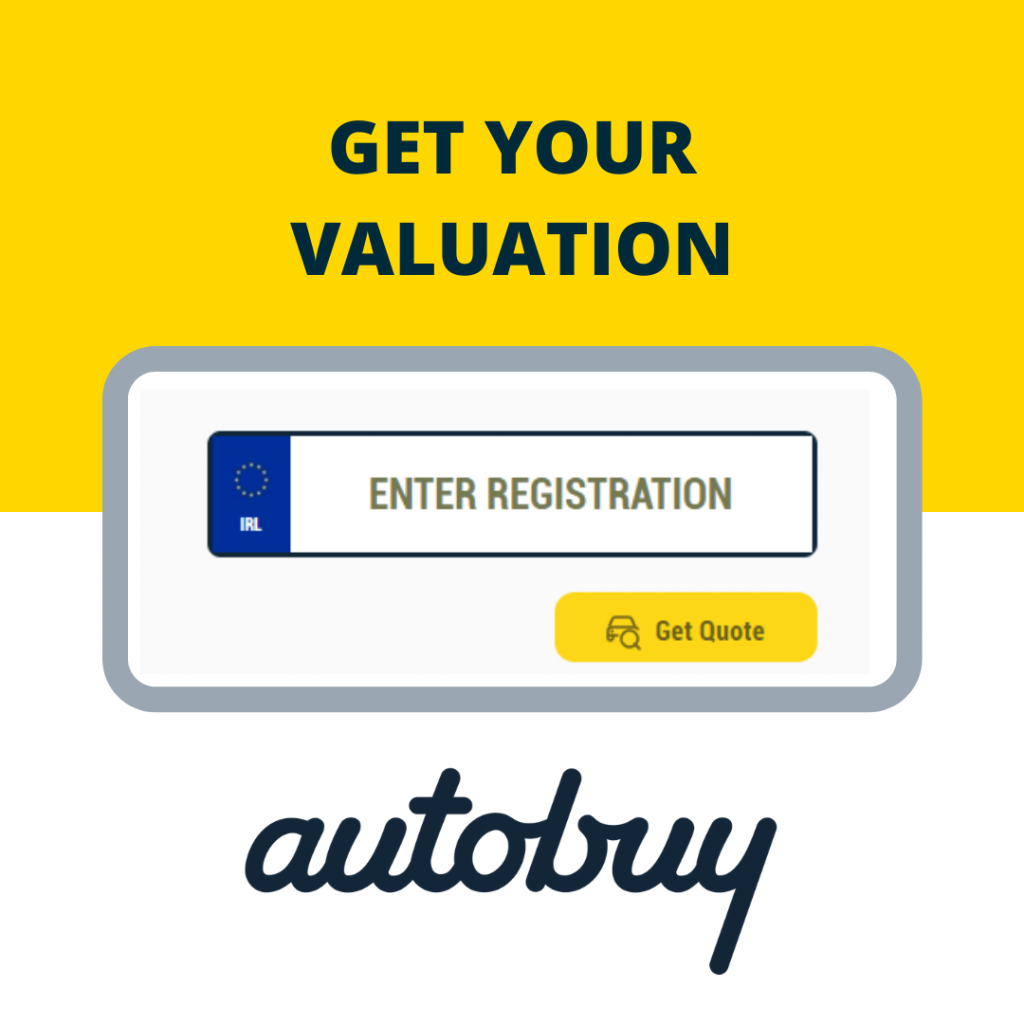 We also accept vehicles that are still covered by a loan arrangement, and as part of the purchase, we settle the outstanding obligation. You may rely on us to make you an offer if you need urgent cash for your car in Roscommon.
4-day price guarantee - From the time you obtain your cash for cars value, we promise to monitor it for 4 days.
No obligation to sell - You are not obligated to sell your car to Autobuy when you bring it in for an appraisal in our Roscommon outlet.
Avoid the inconvenience of a drawn-out private sale. - With Autobuy Roscommon, you can sell your car the same day and are assured a cash appraisal.
Cash is guaranteed; we pay in checks, bank transfers, and a variety of other payment methods.
Free - Receiving a cash for cars valuation or selling with Autobuy are both free of charge.