Cash For Cars Dublin
Autobuy is a division of Mooney's Garage who have been in business over 50 years. The Autobuy brand was launched in 2018 after more than 15 years with the name of Cash For Cars. We are the original Cash For Cars Dublin.
While our name may have changed, not much else has. We still guarantee to buy your car for cash today. We have a number of outlets across Ireland, all of which are SIMI members.
When you sell your car for cash with Autobuy you are selling your car the easiest way. Simply enter your vehicle details online, receive a valuation, book an appointment if you're happy with the price, and we'll do the rest. We will take care of all paperwork, including change of ownership.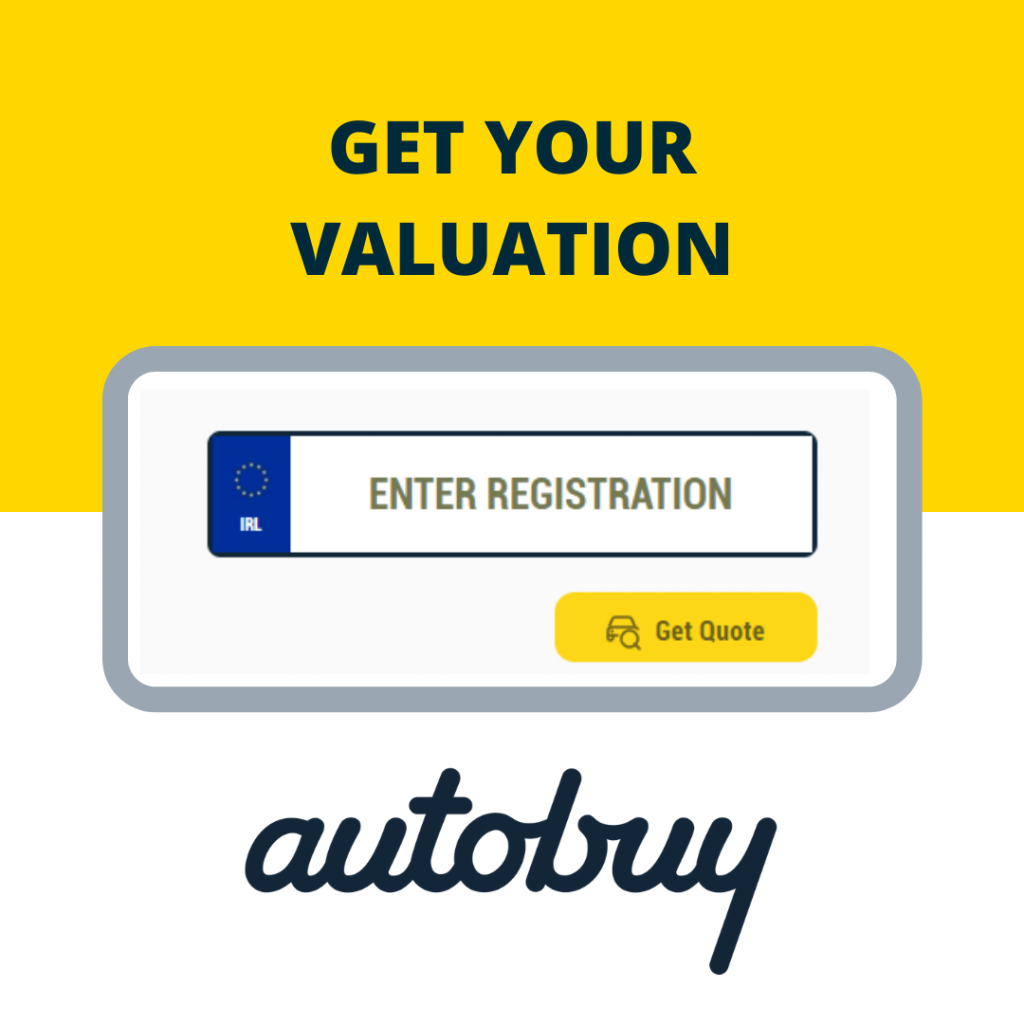 You have a number of options when it comes to payment including cash, bank transfer and cheque.
Unlike other Cash For Cars Dublin outlets, Autobuy guarantee to buy Any make, any model, any condition, and any year vehicle. Don't waste your precious time - Sell your car the easy way, the Autobuy way.
Safety and peace of mind: Our system generates a written contract between an Autobuy's agent and you the seller, this covers both parties' exposures, ours from fraudulent sellers, but more importantly your exposure on a sale to parking fines, speeding fines, road tax renewals, public liability issues and outstanding finance clearances amongst other things.
There are probably 100,000 plus used cars for sale at any one time in Ireland, without experience and knowledge it's very easy to get it wrong, why waste a considerable amount of your time in a process you know very little about that is fraught with risks?
There is a lot of questions when it comes to selling your Car For Cash, you can view our Frequently asked Questions section to help you further.