Blog Home
Budget 2022
Budget 2022, which was released on Tuesday afternoon by Ministers for Finance Paschal Donohoe and Public Expenditure and Reform Michael McGrath, includes a number of initiatives that are relevant to the motoring industry:
There were a number of other elements to the budget too that will be of interest to motorists including €30 million allocated to road maintenance.
Motorists will be happy to hear that there have been no changes to general motor tax rates.
BIK exemption for EVs
The BIK exemption for battery electric vehicles will be extended until 2025. From 2023 onwards, the vehicle's cost will reduce For BIK reasons, an electric vehicle's initial market value will be cut by €35,000 in 2023, €20,000 in 2024, and €10,000 in 2025.
Fuel Costs Changes
Carbon taxes are set to climb to €7.50 per tonne, raising the cost of petrol. The price of a litre of petrol will rise by 2.1c, and the price of a litre of diesel will rise by 2.5c.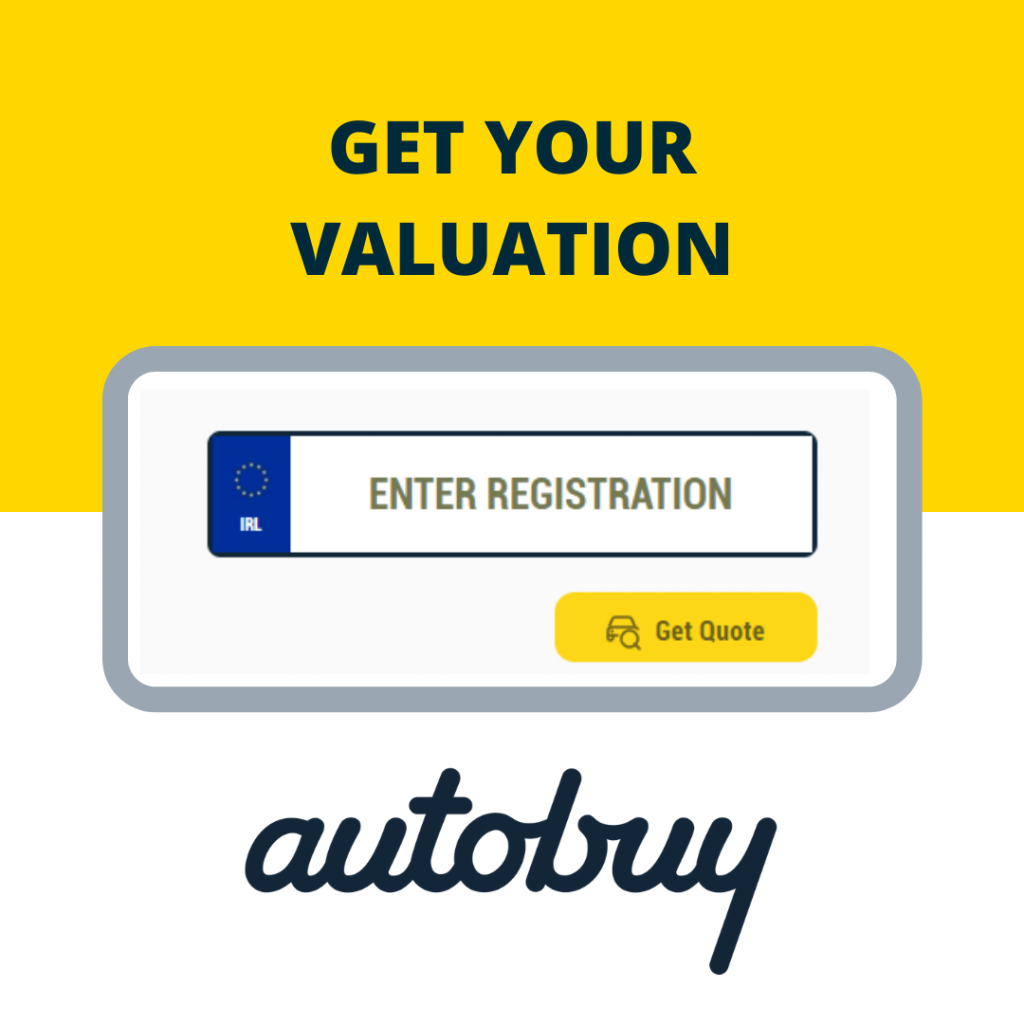 VRT
The current VRT exemption of €5,000 for battery-electric vehicles with a value of up to €40,000 will be extended until the end of 2023.
The twenty-band emissions-indexed VRT calculation system will stay unchanged, with new vehicles in bands 9-12 receiving a 1% VRT increase, vehicles in bands 13-15 receiving a 2% increase, and the highest-emission vehicles in bands 16-20 receiving a 4% increase. As a result, the VRT rate in the top tier will now be 41%. Rates for low-emission vehicles producing less than 110g/km of CO2 in bands 1-8 remain unchanged.