Autobuy Ireland's New Partnership with Kenny's Galway
Exciting News Alert! Autobuy Ireland is thrilled to unveil a dynamic collaboration that's set to reshape the car-selling landscape in Galway. We've joined forces with none other than Kenny's Galway, a name synonymous with excellence in the automotive industry.
Our longstanding presence in Galway has been fortified by this exciting partnership, reinforcing our dedication to serving the local community. With Kenny's Galway now in the fold, we're poised to elevate our services to unprecedented heights, all within an even more accessible location!
Kenny's Galway boasts a storied history that traces back to 1992, when they first made waves with the Citroen and Volvo franchises on Headford Road. This legacy of automotive expertise and customer satisfaction has only grown stronger over the years. The turning point arrived in 2003 when Kenny's Galway found its new home on the Tuam Road – a spectacular location that perfectly embodies their commitment to excellence. By 2007, they had become proud Kia dealers, a testament to their ability to adapt and evolve. The addition of Peugeot dealerships in 2014 further solidified their reputation as a one-stop destination for quality vehicles and exceptional service.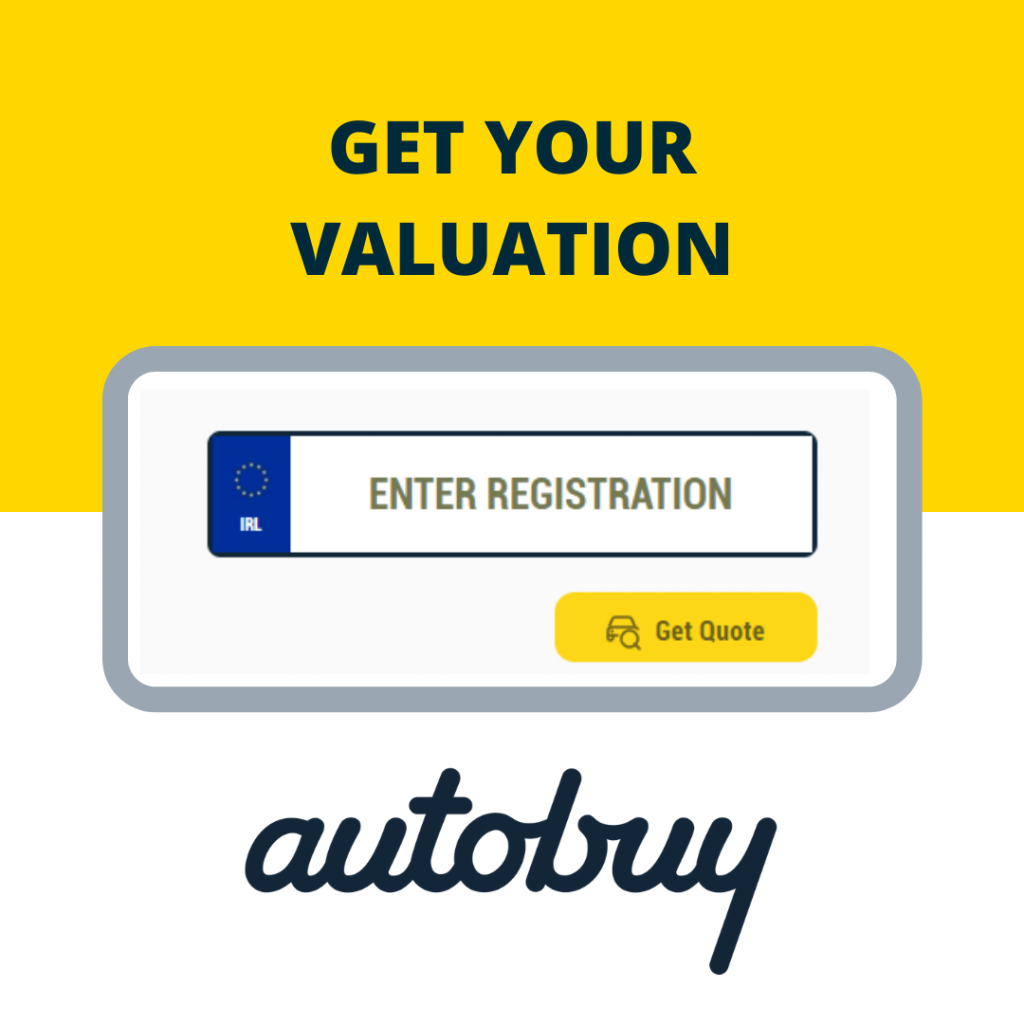 A Synergy of Excellence
With Autobuy Ireland and Kenny's Galway coming together, a new era dawns for car sellers in Galway. This partnership is a testament to our shared commitment to providing unparalleled service and convenience. Our combined expertise creates an unbeatable car-selling experience that is unmatched in the region.
Discover Autobuy Ireland and Kenny's Galway
Curious to learn more? Visit Autobuy's official website for comprehensive information about our services and what sets us apart. Explore our commitment to streamlining the car-selling experience, minus the hassle.For an in-depth look at Kenny's Galway, their remarkable history, and their impressive range of vehicles, head over to Kenny's Galway website. Discover how their legacy of automotive excellence aligns perfectly with Autobuy Ireland's dedication to customer satisfaction.