Autobuy has officially opened in Galway after partnering with Connolly's Motor Group
Connolly Motor Group is a family-run firm that is rooted in heritage and the family's love of cars. The family-run a very modern operation out of their cutting-edge showrooms in Ballina, Sligo, Letterkenny, and Galway. Connolly Motor Group operate The Car Centre Ballina, Sligo and Galway. The Car Centre has been operating since June 2015. 
Why Choose Autobuy To Sell Your Car For Cash In Galway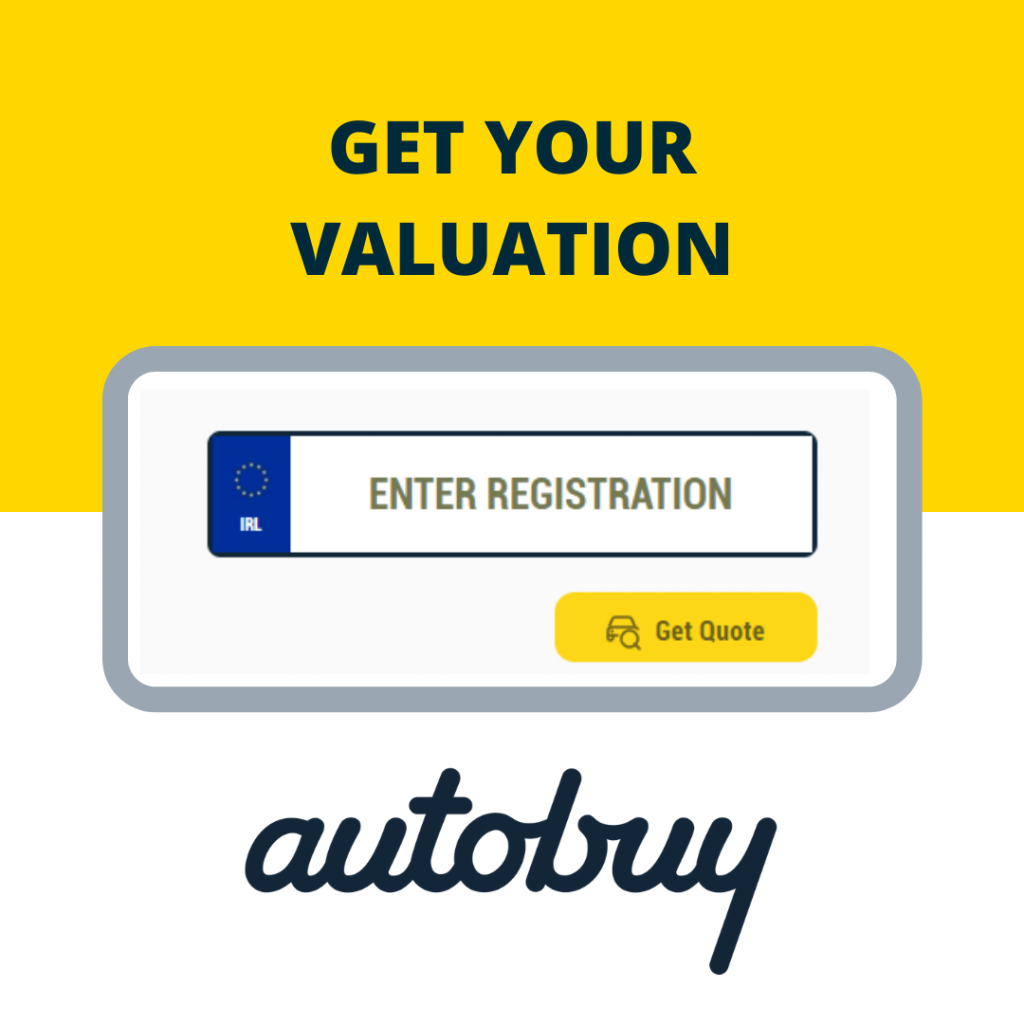 Autobuy pledges to buy your car as soon as possible for a fair price. The quickest and safest way to sell your car in Ireland right now is through Autobuy, a company with more than 40 years of experience in the automotive sector. We offer bank transfers, checks, and cash. Each year, Autobuy purchases thousands of vehicles. Any brand, any make, and in any condition.
With Autobuy, you can get paid immediately. Never before has selling a car been so simple.
How To Sell Your Car With Autobuy Galway
Just Enter Your Vehicle's information online. After receiving the information, a team member will analyse it and check the vehicle, including looking into the car's history and financing of the vehicle. A representative from Autobuy will then send you a valuation through email that is based on their findings and marketing value.
When you have the value and are satisfied with the pricing, you may use the link in the email to schedule a meeting with a member of our staff for a time and day that works for you. The car will then undergo a final inspection by our experts to make sure it matches the application's description. After completing this, he or she will arrange for payment.