202 New Car Sales Fall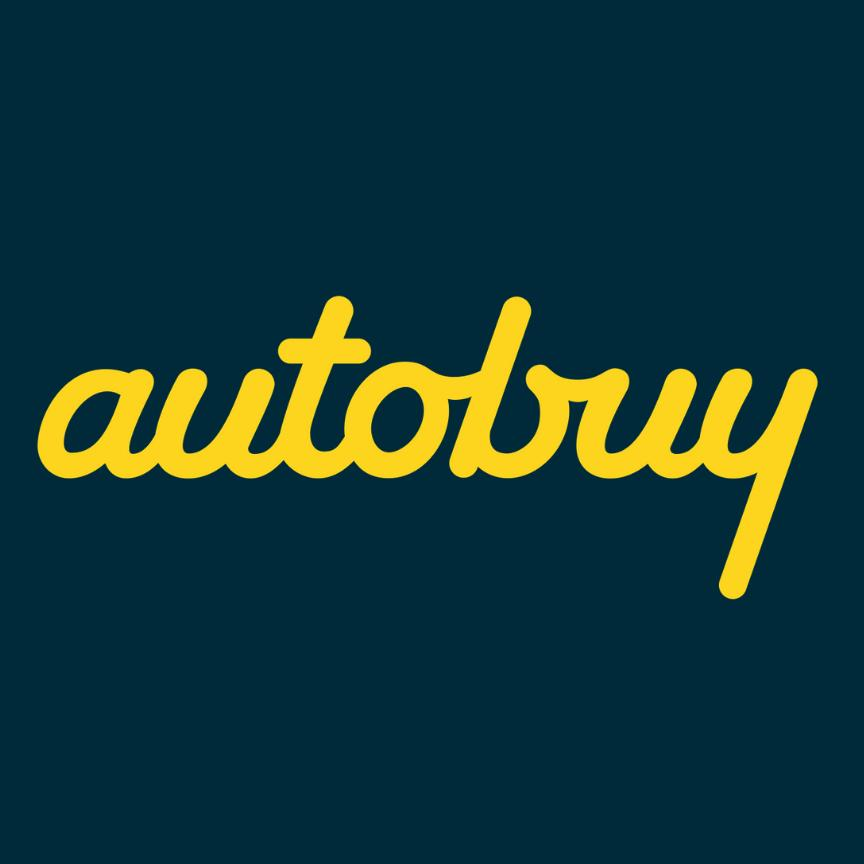 It comes as no surprise that the new car sales fall during this period. New car registrations for July were down 14.1% (21,213) when compared to July 2019 (24,681). While registrations year to date is also down 29.8% (74,069) in the same period last year (105,439).
New car registrations continue to fall year on year from 2016. This is made all the worst by Brexit and COVID-19. Brexit still hangs in the balance and hampers consumers buying behavior. Many manufacturers have extended their new car offers for consumers looking to purchase but haven't done so yet due to the restrictions.
It is no surprise that used car imports have also fallen this year. Used Car Imports total year to date (2020) 31,531 v (2019) 62,508 -49.6% - This is due to the changes in regulation and payment on imports during 2019. It is now more expensive to import a vehicle than it was the previous year.
On a positive note, Used Car dealers say there has been a noticeable increase in used car sales. This is a real positive for the industry. Since May, there has been a significant number of used car dealers highlighting the increase in used car sales which is encouraging.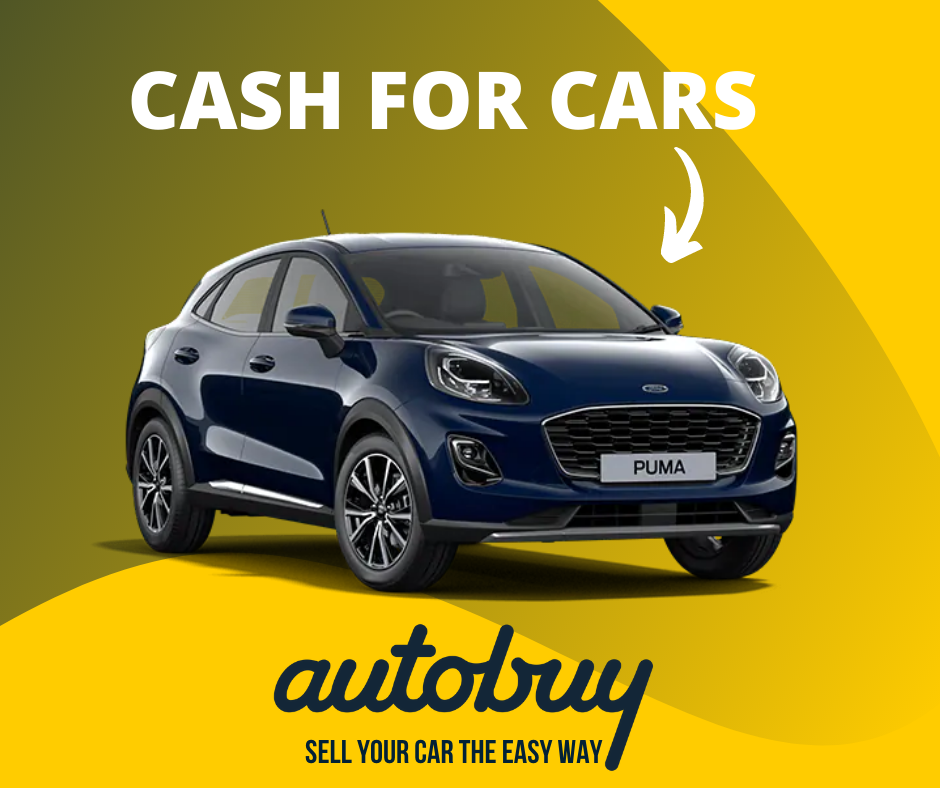 Consumers are more aware of the value of their vehicle and looking to get the most from the sale of it. More and more people are turning to sell their vehicles privately or online for cash before purchasing their new vehicle, as this puts them in a better position when negotiating prices.
This is indicating that consumers are returning to purchasing used vehicles within Ireland and not importing vehicles. While this is positive for the car industry, it highlights another key problem for the Government, its efforts to reduce transport emissions. With the budget to be announced in the coming weeks, it is vital for the government to make positive changes to improve the car industry along with the emission rates.
Brian Cooke, SIMI Director General commenting on the market figures said:
"While the July registration period did bring much-needed activity back to showrooms, new car sales continue to disappoint, with another monthly fall. This is despite the fact that many quarter 2 sales had been pushed back into the 202 registration plate. COVID-19 on the back of BREXIT and an already falling new car market since 2016, now sees new car sales back to recession levels, down 30% year to date. Looking further into the numbers, new car sales will fall for the fourth consecutive year, with a staggering 44% reduction over the last 4 years. This slowdown is materially undermining the renewal of the National car fleet, which is not only bad for profitability and regional employment but is also hampering Ireland's efforts to reduce transport emissions. With the Budget only two months away, we need to see a reduction in VRT, to allow the car market return to normal sustainable levels, which will reduce both the age of the fleet and emissions"
Get Your Free Valuation Now.